Turning up the volume on content
Written by Claire Scaramanga
As with any piece of marketing material, start with what you want to achieve, who your audience is, what you are going to say and what you want your reader to do. And, most importantly, make sure that you are writing something that your reader will find interesting and useful.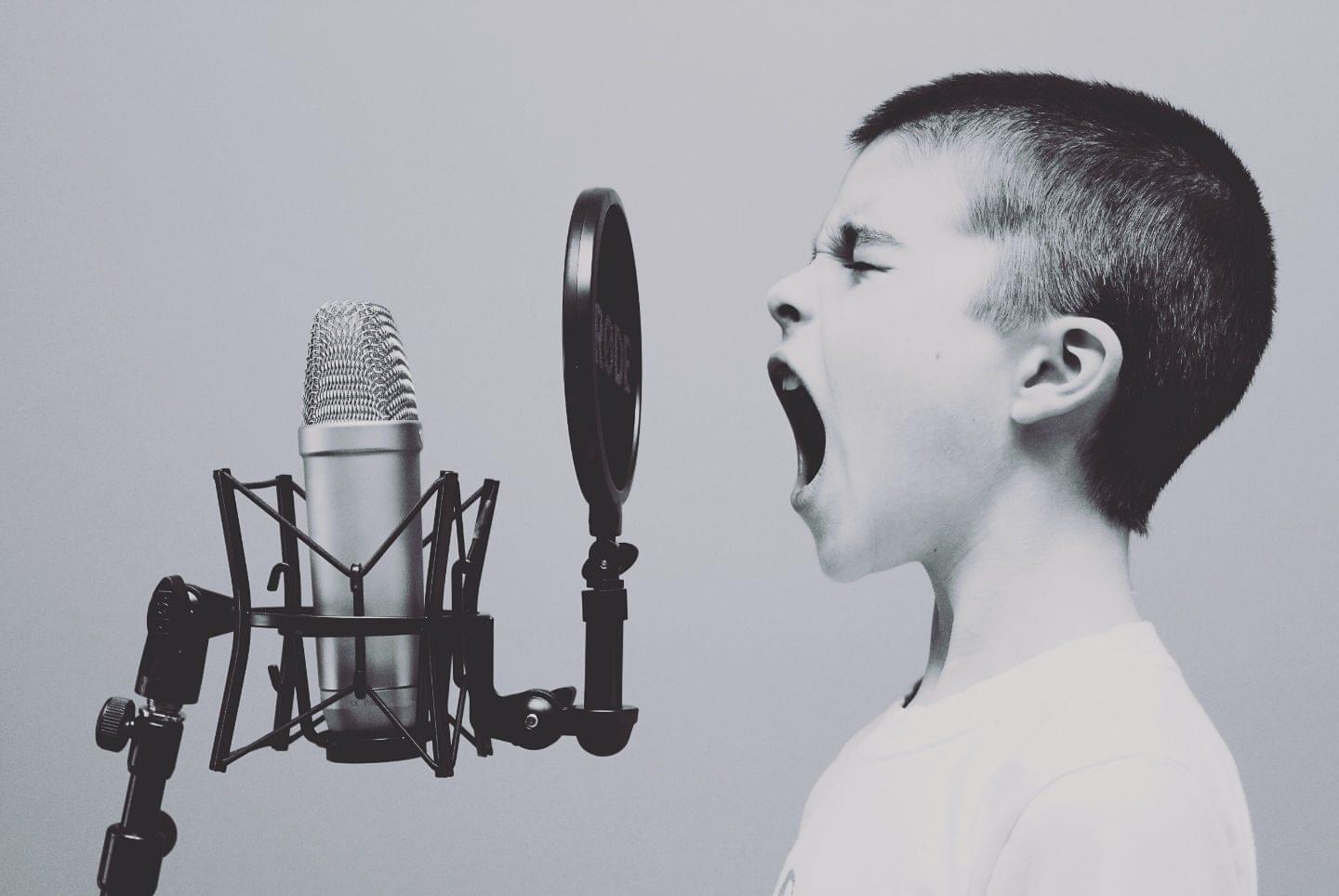 Here's hoping that you will find the following both interesting and useful!

Claire Scaramanga and Clive Wilson from Paramount Web Technology are running a workshop for Croydon Chamber of Commerce on 23rd March 2016.
You can book onto the workshop "Growing your presence through online marketing" via the Croydon Chamber website.
Normal decibels
Let us start with an article – this article for example. I am adding this to the Scaramanga website and am sending it out in a newsletter to our database of about 2,000 people.
That should get some readership. But can I turn up the volume more?
YES - once I have posted this, I will share it on social media:
It will be going on my LinkedIn profile as both an update and on Pulse
It will also go on the Scaramanga LinkedIn company page
And the Scaramanga Facebook page (which, I have to be honest, has been woefully neglected up till now)
I will tweet it
Can it get louder?
YES – encourage retweets and shares. Please feel free to share using the social media share buttons on this page!
YES – I will also publish a summary and link back to the site on other blogs. I will share it on the blog area of two networking groups we are a member of, and two companies we regularly work with have also offered to share.

Google doesn't like the same content duplicated all over the internet, so it is better to give others fresh content, such as a summary, and an inbound link.
What about even LOUDER?
This is where, for just a little time and effort, you can really make your content work hard. Here are some ideas:

Turn your key points into an infographic and share it – this makes your content more media rich and more visually appealing
Turn your article into a SlideShare and share it on your LinkedIn profile
Develop a short video blog
Record a podcast
Time for the ear defenders!
And if you start writing a series of articles on a theme, fairly soon you will be in the position to edit those together to create a white paper or eBook, ideally supported by some case studies.
You might then want to run a webinar, which is really easy to set up and manage and is a great way of engaging with your audience.
So, your first article can work really hard to build your online presence, and if you keep taking these small steps, in no time at all you will have a great body of content that you can use to grow your online presence.
You may also like…
Which social media platforms are right for your business marketing?
The certainties of being a designer
Kindness in the workplace