Creating a social media strategy
Written by Claire Scaramanga
You've made that important decision to 'get social' but what do you do next?
This article has been assigned the following categories: Social media,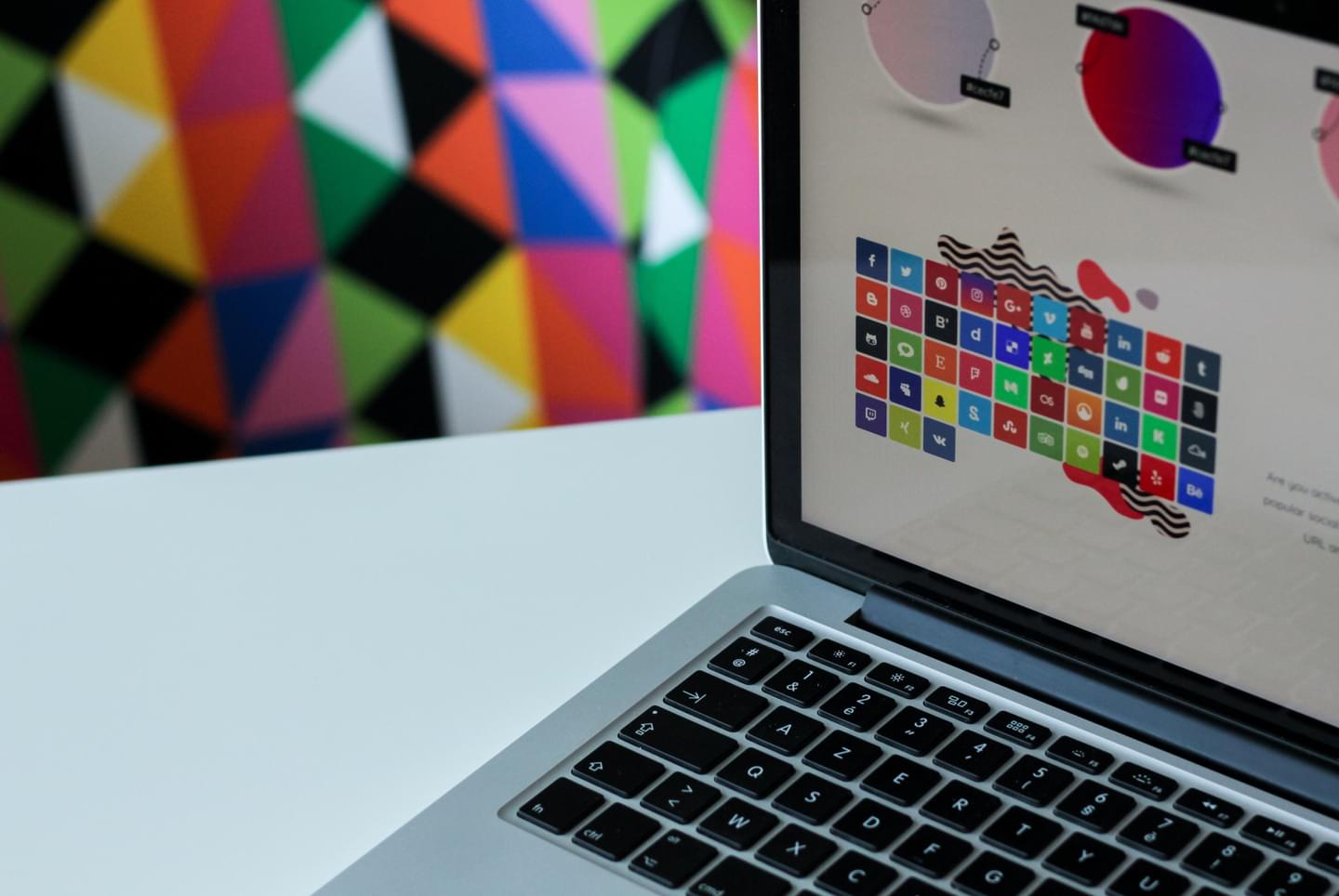 Here are the key things to consider to ensure you get the most from your social media efforts.
Establish your brand's voice & identity
This occupies the top spot because it's a fundamental staple in all ways your business is represented.
Think about how you do (and don't!) want to be perceived - the personality of your company, your values and the tone of voice you'll adopt i.e. light-hearted/informal vs. straight talking/professional.
Set objectives
Long or short term - what do you want your social media to achieve? Do you want more traffic to your website or newsletter sign-ups? Initially, you might choose to concentrate on brand awareness and building up your follower base, thus creating a larger audience to market to.
Keep these objectives in-line with your marketing goals and overall business plan.
Target market
Identify who you're trying to reach. These are the people you want to be visible to and engage with. Do some research and aim to 'virtually hang-out' in the same places they do.
Pick your platforms
The channels you pick will ultimately be decided based upon three things; where your target audience congregates, the nature of your industry and the type of content you intend to share.
To avoid becoming a 'jack of all trades but a master of none', be realistic about how much time and resource you have available. If you're limited, focus on nurturing one platform at a time and performing well.
Each platform has its own style, audience and best practices, choose the ones that'll best deliver your objectives. For a rundown of the most popular social media networks, see our article here.
Complete your profile
When setting up your profiles, check that you've completed them entirely with up to date contact details, website etc.
Keep the profiles consistent with cohesive branding – use the same business name, logo and imagery. Each platform should be clearly identifiable as your company so visitors will recognise your brand.
Content
Your audience will determine the success of your content, so everything you publish should be driven by their interest. Posting irrelevant content will only serve to devalue your brand – lack of knowledge is lack of credibility.
Here are some other things to consider:
What do you want people to do with your content? I.e. read it, share it, click through to your website
What format will your content be in? Most social media sites can facilitate different types of media – video, text, image, audio etc. My wise old tutor once said, "the harder it is to create the content the easier it is to consume".
Share other useful content: add comment or opinion to industry announcements and breaking news to demonstrate your expertise in your industry; be seen engaging with the key influencers – social media is a two-way conversation
Timing: the most effective time to post in order to achieve the best results
Frequency: however often you choose to post, keep it consistent and be aware that one post will generally only reach a very small percentage of your audience. The more you post, the more people you will reach
Proof read!
Create roles within the team
Unless you have a dedicated team, you'll need to determine who'll be responsible for social media activity. With no clear direction, social media duties are easy to neglect.
To get you started, I'd suggest these roles:
Content planner and analyst
Content creator
Content distributor
Set guidelines
Be aware that you're now very much in the public spotlight so establish boundaries and set them out to all employees who may use your company's social media account.
Example: keep it positive - a little controversy can be a good thing but you should avoid starting debates on political or religious matters and no competitor bashing!
Track your activity
You might notice some content gets more traction than others. The more you publish, the more information you can collect about what your audience responds to.
Each platform provides free analytics tools that enable you to monitor your efforts. If your aim is to send traffic to your website, make sure you have set up Google Analytics. Here, you can see how many referrals came to your site through social media as well as other useful information, such as visitor demographics, time spent on your site and what they do once they arrive.
Review. Assess. Tweak. Repeat
Revisit your strategy regularly and use the information you've collected to see what content drives engagement and what gets ignored, then tweak accordingly. Listen to what your audience is telling you, engagement with your content is a KPI for relevancy.
Try a few "A/B tests" to see what works. This can be as simple as posting the same tweet at different times of the day or seeing how a post with an image performs against a post with no image.
Competitor activity
Keep on top of what the competition is doing on social media – stay ahead of the game!
Stay involved
Review and update your profiles regularly and become a consistent presence online. Make time to follow up with new conversations and followers. Remember – an active brand is an attractive brand!
Future considerations
As you establish your presence, you may consider paid promotions to enhance your efforts. Social media ads are relatively low cost in comparison to other forms of advertising and much easier to track. Targeting features allow you to extend your reach and tap into a much larger, relevant audience.
You may also like…
Advertising on Facebook
Writing an accessible social post
Why is community management important?