Why content marketing is important
Written by Claire Scaramanga
As The Sheriffs Office is up for the marketing award in the Croydon Business Excellence Awards, I thought I would write an article about content marketing, which has always formed a key part of their marketing strategy.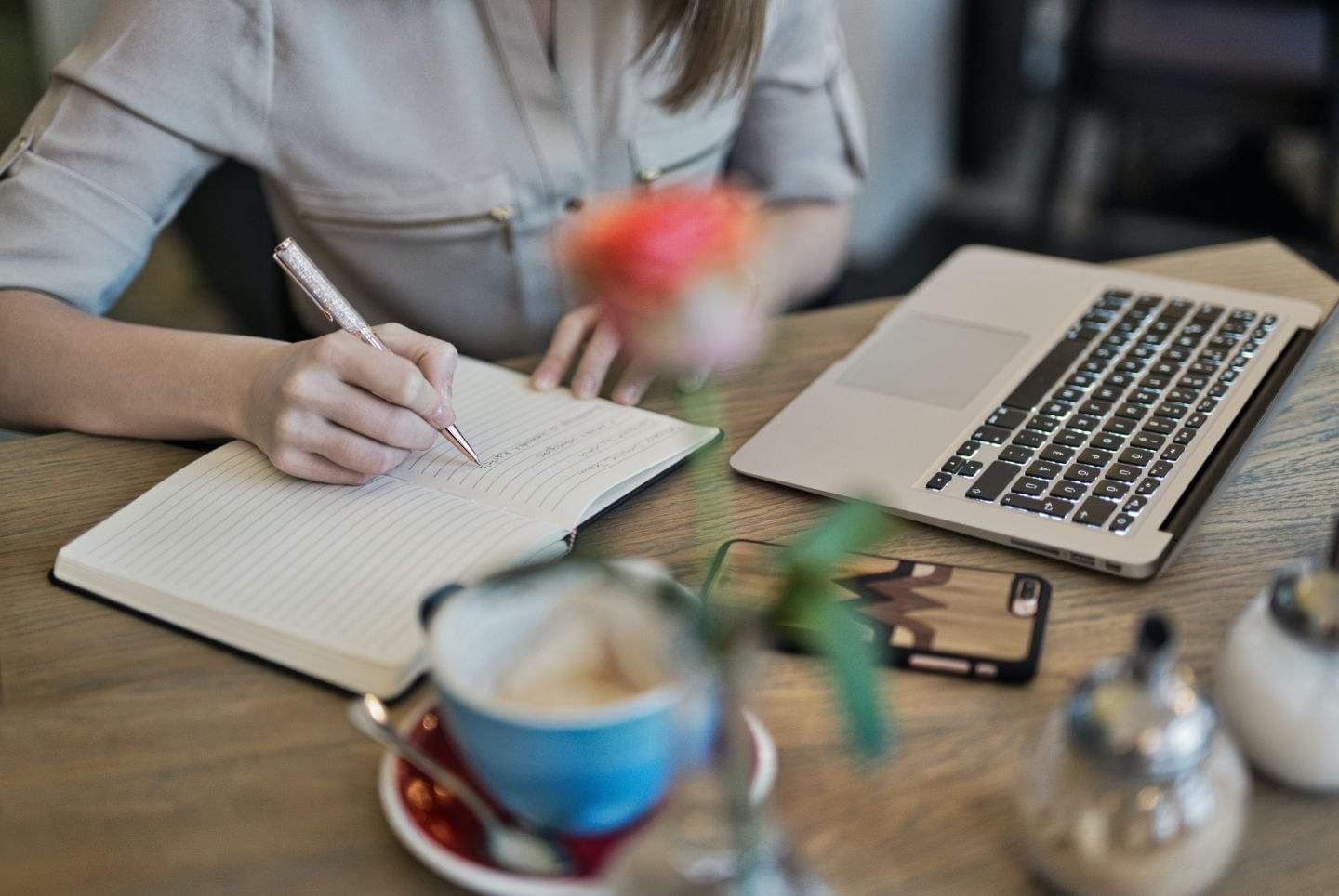 Content marketing is an essential tool for every marketer, particularly when marketing intangible business-to-business services.
The rationale
The core premise of content marketing is to create great content that your target market will value, share with others and use to help them make a purchasing decision.
It will raise your brand profile and put you on the radar of your target customer, so that when they are ready to buy, they already know all about you and consider you to be an expert in your field.
Oh, and it also helps with SEO!
Search engine optimisation (SEO)
Great content - well indexed and using relevant keywords - on your website and shared across multiple platforms will build great presence for your brand on online. It will help people find you through organic searches, it will help build links back into your site and it will bring visitors to your site. All of these things will show Google, and other search engines, that you are active online and it will start to push your rankings up.
We are not claiming to be an SEO expert by any stretch of the imagination – plus Google is super-secretive about its algorithms - but we do know that good and consistent content marketing drives SEO over time.
Adding value
The majority of us do not particularly like being sold to. As consumers and as business buyers we prefer to receive information that adds value to us – useful knowledge, interesting or entertaining, teaching us something new.
We are constantly bombarded with messages and we have become adept at picking out only those things which we find interesting and
useful. That is really what content marketing is about; creating interesting, useful information that adds value. And all the online and social media platforms facilitate that beautifully.
Sharing
I mentioned earlier about creating information that people will share. Content marketing is an excellent way of getting your audience to do your marketing for you when they sharing on information, news, stories and great content that you have created.
Content that is shared by others will have added clout, because it will comes with the implied endorsement of the person doing the sharing, so it becomes less of a marketing message and more of a personal recommendation by the sharer.
In practice
When we started working with The Sheriffs Office in 2009, many lawyers (a key target market) were not aware that legislation changes meant that almost all county court judgments could now be enforced by High Court Enforcement Officers, including The Sheriffs Office.
If a customer does not know that your product exists or is unaware that you can fulfil a need they already have, then it is very difficult, if not impossible, for them to buy from you.
For The Sheriffs Office, content marketing has been, and continues to be, an essential part of the overall marketing strategy for reaching the target audience, building brand awareness and demonstrating market leadership. And it has translated into new business, market share and bottom-line growth. What more could you ask for!
Next in the series
I will be writing further articles with advice and guidance on how to create great content marketing, starting with how you can make one
piece of content go a very long way.
Until then, goodbye!
You may also like…
Net promoter scores for SMEs
Marketing professional services
Could Apple's mail privacy put a stop to email marketing?