What makes email newsletters work?
Written by Claire Scaramanga
As we have just sent the 100th email newsletter out for one particular client, I thought I'd take a look at this marketing device.
This article has been assigned the following categories: Tips,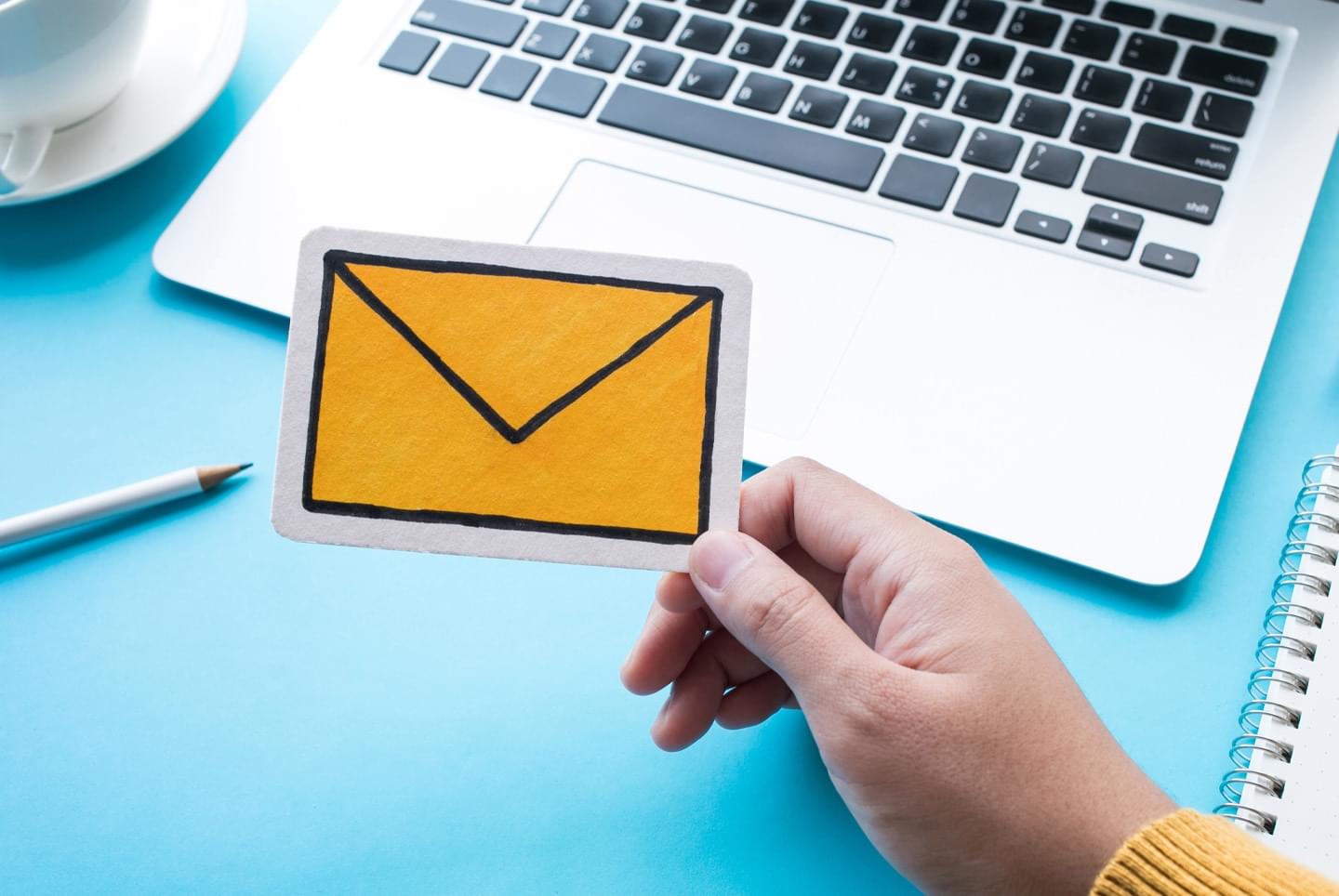 Email newsletters are a great way of retaining contact with clients and prospects – keeping your name positively front-of-mind, so they think of you first when they're ready to buy. Many companies send them, but not all are effective. So what it is that makes them work well?
In my experience, the heart of it is great content.
Interesting, engaging and relevant
Really get to know what your audience is interested in and would like to hear about. Perhaps you have expert knowledge that they want to access, or an opinion on a subject they want to hear.
Pitch the tone and style so it suits your audience. My 100th newsletter client is targeting lawyers, so we the newsletters tend to be factual and informative. However, we lighten the tone with an "And Finally" at the end, normally an amusing anecdote, which is a great way of getting more engagement by breathing life into your words.
Avoid jargon
I would always avoid jargon where you can – it does little to improve legibility. I feel the same way about "management speak" – and clip art!
If you use acronyms, write them out in full the first time – not just for those new to the subject, but also to help your SEO (search engine optimisation).
Have a strong title
Titles should play two equally important roles – to help people find the article and to make them want to read it.
If you want people to find your articles online, think what search term they may use to phrase the question your article answers, and incorporate that into your title.
And don't forget titles that make you want to read more – I once wrote an article for a management development client entitled "Psychopaths in the boardroom". It outperformed everything else by a mile!
Make it SEO-friendly
I would advise you to also put your newsletter content on your website – Google has always liked fresh content on sites, and even more so with its new algorithm Hummingbird.
Use relevant terms in your titles and content, but don't "stuff" it with keywords. Google probably won't like it and your human reader will hate it!
You might want to consider putting a snippet or teaser or your article in the newsletter, so the reader will click to read the full piece on your site, the idea being that they will look at other pages on your site while they are there.
A picture paints a thousand words
Where you can, use an image to accompany your article. It will draw the reader's eye and should reinforce your content.
But, please don't just lift images off the internet. They will probably be subject to copyright and you could get into trouble. There are plenty of great quality low-cost photo libraries around where you can buy small images that are ideal for articles for just a pound or two, such as iStockphoto.
Sharing is good
Make it easy for readers to share your content. Add social networking to your newsletter and to your content on your websites, so people can disseminate your content for you. Don't worry if you don't know how to do this, your web guys will.
It's not a sales push
Successful newsletters are about content that engages and interests your audience, not a big sales push.
Sales-driven email marketing certainly has its place, but just think of a magazine – do you read the adverts or the editorial? I suspect you open the magazine to read the editorial – so remember that when adding any sales content into your newsletter.
Know who you're talking to
If you use one of the emailing systems such as Campaign Monitor or Mail Chimp, not only will your newsletter have a much greater chance of getting through firewalls, it will also provide you with a wealth of information about how your readers are interacting with your content.
Find out how many people are opening your emails, how many items they clicked on, what operating system and device they are using, whether they shared it with anyone else, as well as how many unsubscribed.
Use this information to learn about what kind of content works best – most of these systems also allow you to test different versions of your campaign to see which works best – and use it to make your content even more interesting, relevant and engaging.
You may also like…
Checking and clearing sharing data captured by Facebook, Twitter and LinkedIn
Threads – the new social network from Meta
The psychology of selling