The Sheriffs Are Coming – they came, they seized, they conquered!
Written by Claire Scaramanga
The Sheriffs Office, clients of Scaramanga since 2009, have been on television quite a bit over the last 18 months, bringing fresh hope to many owed money they thought they would never get back.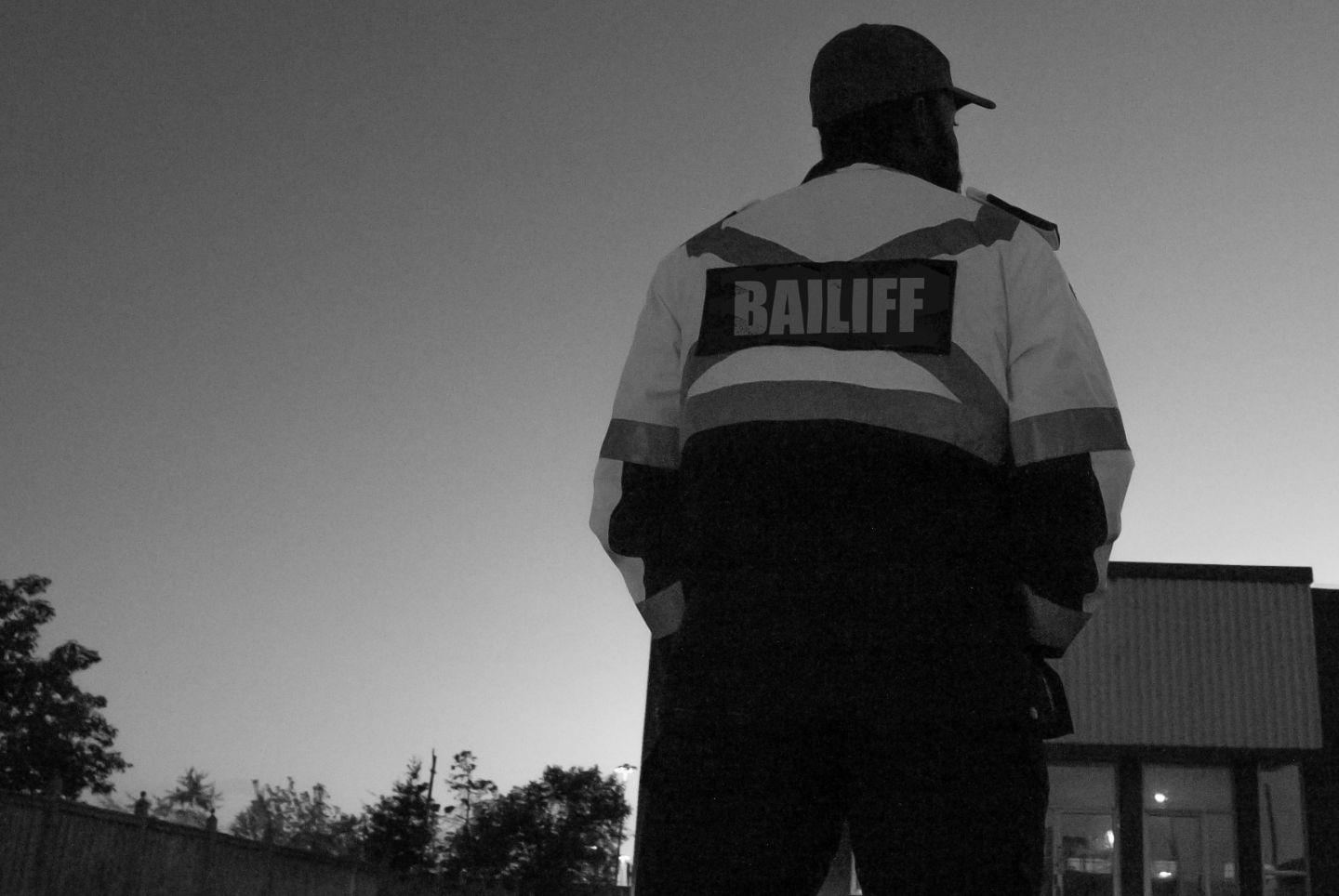 Why all the TV coverage?
Scaramanga approached a selection of television production companies to pitch the idea of a show covering the work of High Court Enforcement Officers as they enforce court judgments on behalf of both individuals and businesses.
Our thinking behind the programme was that the overwhelming focus of media attention had, to that point, been on the plight of those in debt. What was not being addressed was the impact of debt on those owed money, whether by individuals, small businesses or multinational giants.
When you add in the fact that many of the cases enforced by HCEOs are against those who have decided that they won't pay, rather than those who cannot, we felt there was some good material for a hit TV show.
Conquering prime time
Fortunately the BBC and Screenchannel TV agreed and "The Sheriffs Are Coming" was commissioned, first for one series and then a second, both of which were great successes, reaching a staggering 33% of all viewers.
During July 2013, the BBC moved the show to primetime, with four one-hour episodes at 7pm, compilations of the best of series one and two. The viewing figures have been excellent – 3.53 million for episode 1, 3.67 million for episode 2 and 4.2 million for number 3. Episode 4 will be aired on Wednesday 31st July – can't wait to see what that achieves!
Because it's the BBC the company is not mentioned by name and logos are blurred out, so Scaramanga has been working hard behind the scenes to optimise searches on Google, both through paid advertising and organic searches. So far, web traffic has been excellent, both in terms of quantity and quality.
Content marketing strategy
Content marketing has been a core component of Scaramanga's marketing strategy for The Sheriffs Office right from the outset. If creditors don't know about High Court enforcement, they can't choose to use it. We started with marketing to lawyers, where we have gone from zero to very high brand awareness, and the TV show was part of our strategy to extend the word to the general public.
So, the moral of the story? There are more – and better – ways to reach a mass audience with impact than through push advertising!
You may also like…
Threads – the new social network from Meta
Gain competitive advantage from this recession
Do I want to become a bailiff?