The power of networking
Written by Claire Scaramanga
As a service business, I find that most new business for Scaramanga Marketing comes from word of mouth recommendations.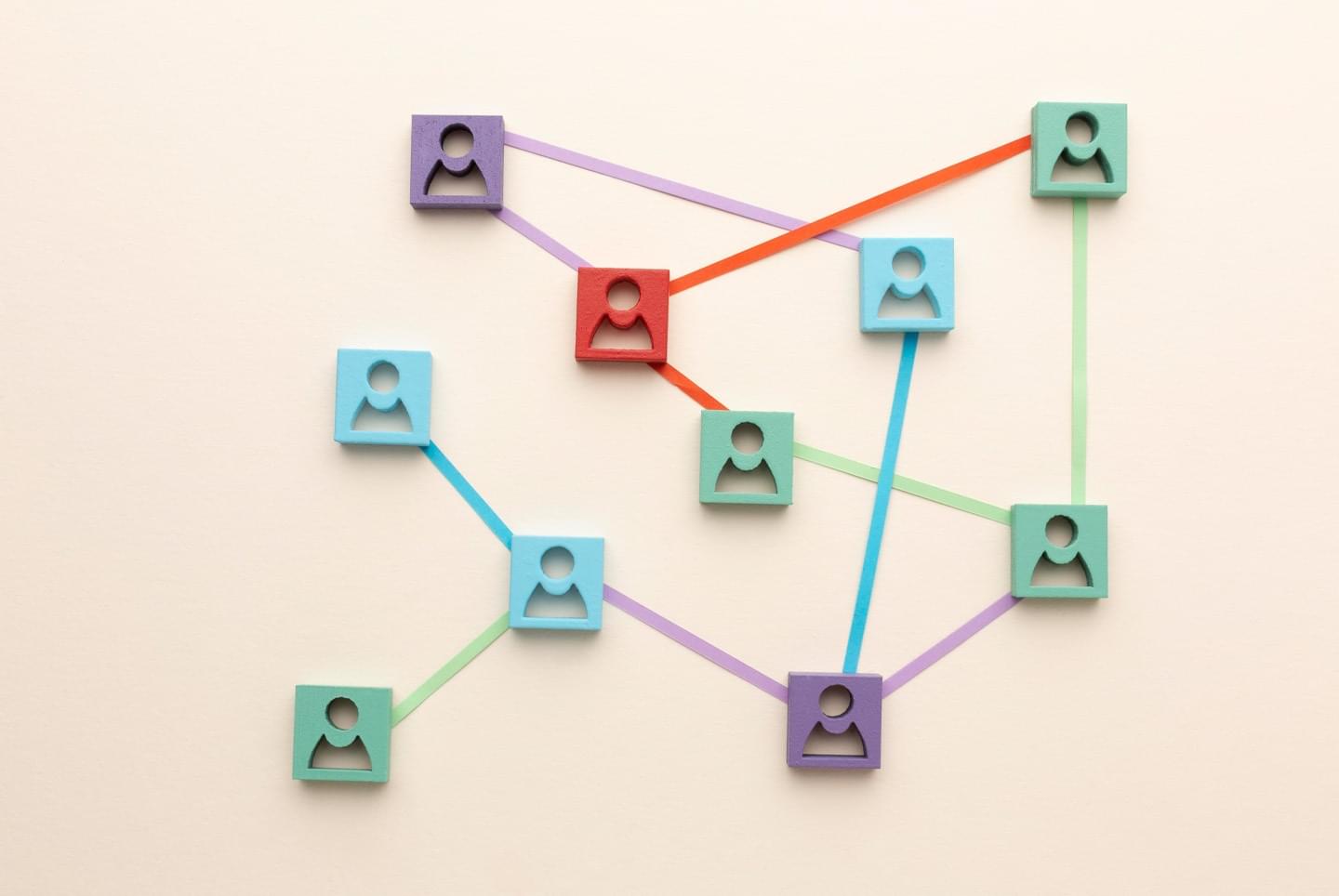 Perhaps because being a marketing consultant is a little less obvious than being an accountant or graphic designer, clients need to understand how we can help them and the business benefits we bring before they realise they need us.
Several research studies have shown that in 95% of purchase decisions the buyer chose to buy because of the person selling to them. So meeting people and building rapport is an important part of building a business.
I find networking to be an essential part of my new business mix. I do both online and offline networking, but shall focus on offline for this article and cover online separately.
I think the most important thing to bear in mind when putting your networking strategy together is to remember that this is a long term approach and is not direct instant lead generation. You are going out there to make contacts and build relationships, not give people a hard sell.
Think hard about who you need to meet, how they can help you and, equally importantly, how you can help them. Networking is, after all, a two-way street and the more you give, the more you should get back. Think about where you can meet these people and select the kind of events that will attract them. For example, if you are targeting SMEs, then Chamber of Commerce events are good; if you are after a particular industry sector, then their trade association events should have the right type of attendees.
There are also dedicated networking groups that meet weekly or monthly. Although they are focused more on the SME market, there are sometimes larger opportunities, and, of course, all big businesses had to start somewhere!
Before you start, be prepared with your elevator pitch and know how you are going to introduce and present yourself (if you'd like to know more about developing your personal brand, click here).
When you meet people at events, focus on finding common ground and building rapport. It's not appropriate to launch straight into a sales pitch; rather try to establish areas of interest and be interested in them and what they do in return. Exchange cards and stay in touch.
I don't go to these events with a mission to give my card to as many people as possible. I go with a mission to meet interesting people who can possibly help me at some time and who I can also help. Quality not quantity!
These contacts will build over time into a strong network where others will be recommending you on to their network because they know you and value what you can offer, even if you've never worked directly with them.
It can be daunting walking into a room full of strangers, but it gets easier with time and the rewards are well worth the effort.
You may also like…
Effective proofreading tips
Why is community management important?
Announcing the engagement of Print and Web