Ten basic branding blunders
Written by Claire Scaramanga
A great brand can be one of a company's strongest and most enduring assets. So why do so many companies get it wrong?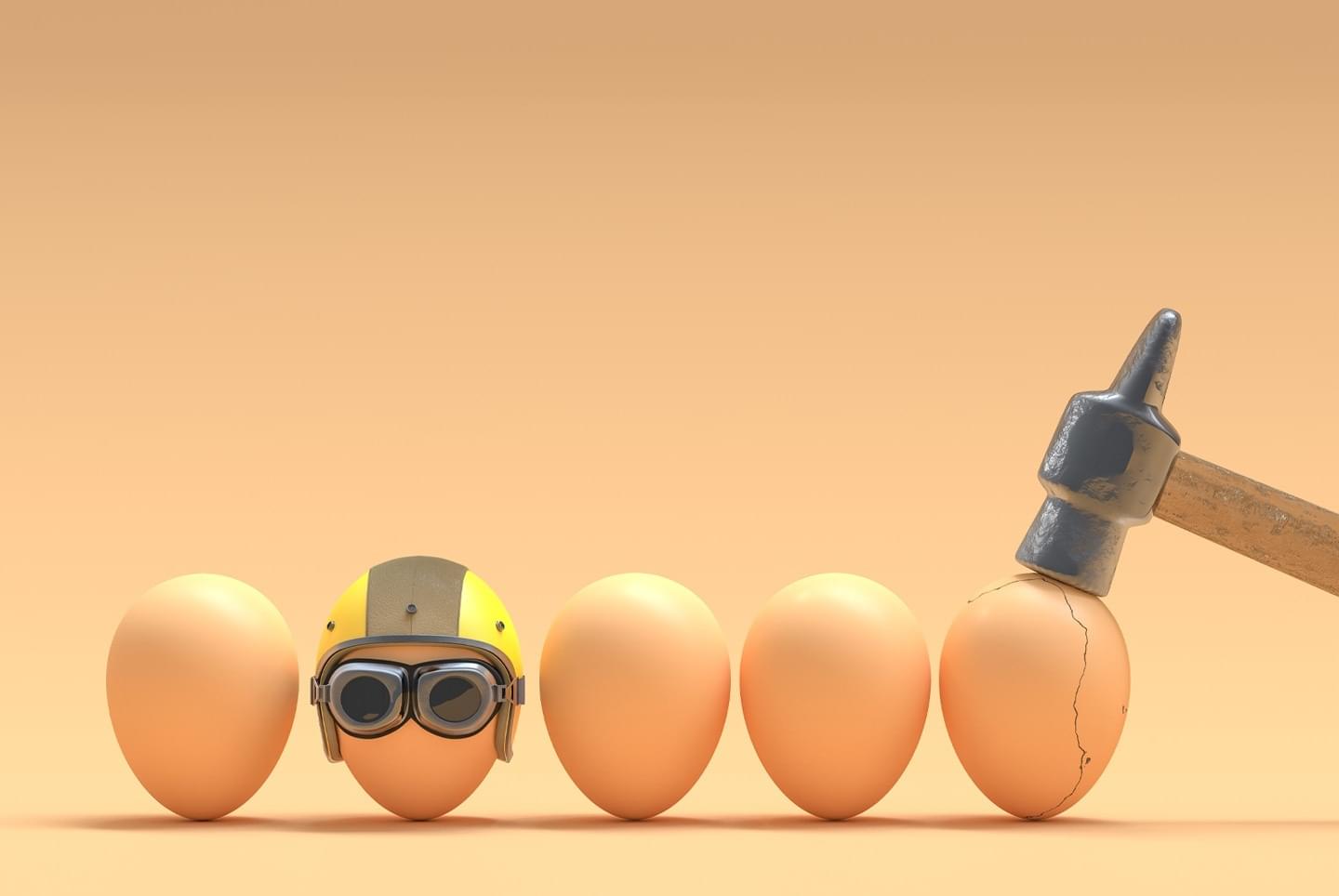 These are the most common branding blunders I come across in my work at Scaramanga Marketing:
The brand is the logo – isn't it?
No – the logo is an important visual element, but the brand is so much more. It is what the company/product stands for, it's values, aspirations and relationship with employees and customers. It is the guiding principle for the business.
There's no correlation between the customer experience and the brand promise
If the customer experience is designed from a brand value perspective, then it has a much greater chance of delivering the brand promise and delighting customers.
The brand development process starts with graphic design
The starting point should be the fundamental understanding of the brand essence and values. Once these are agreed then the creative treatment should follow.
The brand promise is only delivered at the point of sale
How many times have we have felt let down by a company that promised so much when we were being wooed by them, then treated poorly when it comes to after-sale service? The brand promise needs to be delivered through the entire customer lifecycle through great customer experience design.
Brand values aren't translated into behaviours and attitudes desired from employees
Employees are a key part of delivering the brand promise – if they don't get it, how can they deliver it to customers?
The visual identity changes every year or two
Brand building takes time and is greatly assisted by consistency. Too frequent changes can cause damage to customer recognition. That is not to say a brand should never be refreshed or changed, but that it should be done for solid commercial reasons and not on a whim.
The business merely pays lip service to the brand values
It the entire business is not living the brand values and delivering the brand promise through their people and customer experience, customers will soon see through you and may vote with their feet if they don't like what they experience.
Using a myriad of sub-brands
Brand recognition is built over time through persistence and consistency. Sub brands dilute the brand and may cause customer confusion.
Underestimating what it takes to build a brand
It takes much time, effort and money to build a strong brand presence. But the rewards are well worth while in terms of recognition, reputation and customer acquisition.
The brand is the responsibility of the Marketing department
No – every single employee should feel empowered and responsible for delivering the brand promise to their customer; just as the CEO and his/her management team should feel responsible for creating an on-brand workspace and culture.
You may also like…
Reach vs impressions
Which social media platforms are right for your business marketing?
Using the BCG matrix to analyse your product portfolio