Setting personal brand goals
Written by Claire Scaramanga
At Scaramanga Marketing I work with many people, both senior executives in large organisations and small business owners, to help them develop their personal brand and then promote themselves more effectively to achieve their goals.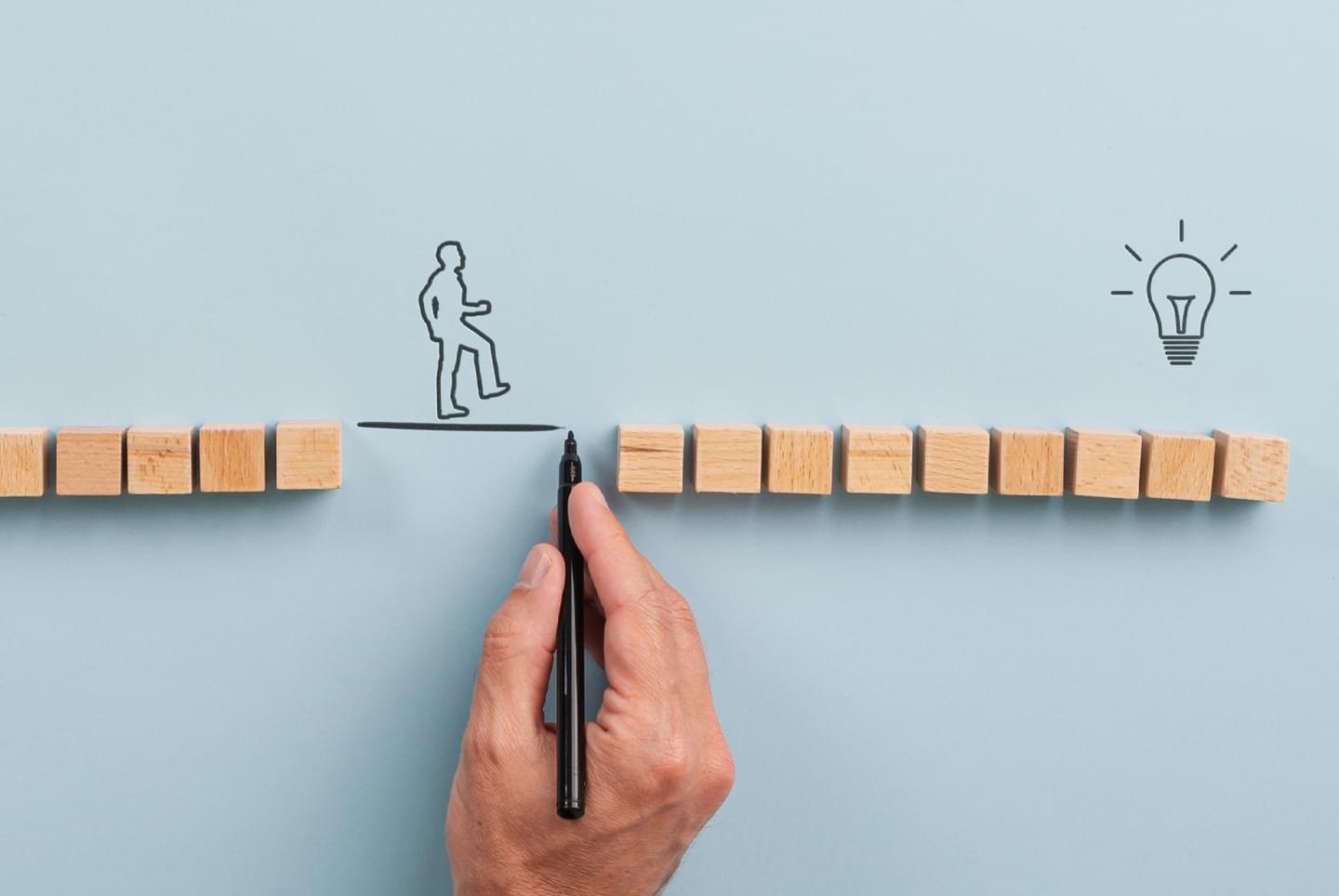 Probably the most important aspect of this process is setting goals. If you don't know what you want to achieve, then it is nigh on impossible to know how to promote yourself in a way that will help you to achieve them!

I ask clients to look at long, medium and short term goals. Then I explain that I mean ten years, five years and the next twelve months. That usually stops people in their tracks: not many of us think ten years hence! However, personal branding, when used effectively, is a tool to help you achieve your big goals in life and put you where you want to be.
For example, if you are a senior manager today and want to be a head of department in two years' time, then stay there for the rest of your career, then that's fine as your long term goal.
But if, after reflection, you realise you want to be the CEO in six or seven years' time, then you need to be promoting yourself and positioning yourself at quite a different level and to a different audience, than if you goal is head of department. In this case, head of department is a stepping stone along the way, not the ultimate goal in itself.
Goal setting is not an easy process. It requires soul searching, honesty and vision, not to mention being brave and aiming a little bit further than you thought possible.
You may also like…
How to write a great case study
Being a bit zen
Announcing the engagement of Print and Web