Marketing professional services
Written by Claire Scaramanga
At Scaramanga, I often get asked whether marketing a professional services firm is any different to other markets.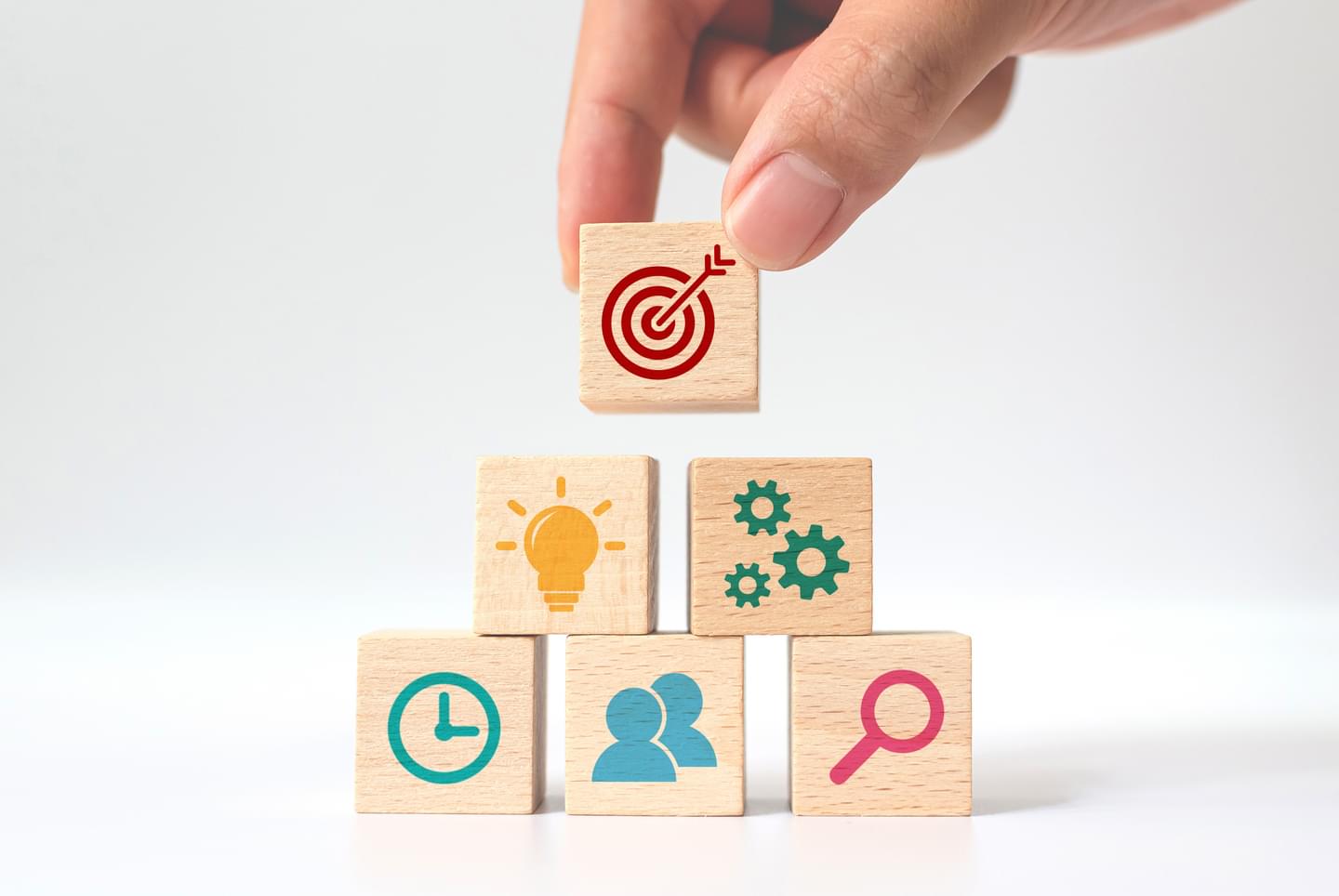 There are many aspects that are common and fundamental, whatever product or service you are promoting:
Know your target market
Understand what they want and need, how they decide who to work with
Have clear and meaningful messages
And, perhaps most importantly, know and communicate what differentiates you from the rest.
For professional services firms, this is supremely important – what differentiates your M&A team from those of the law firm round the corner? How do your management accountants stand out from the other firm pitching to the client?
Brand is an important aspect for every business. For a professional services firm, brand and reputation, often spread by word of mouth, go hand-in-hand and are the cornerstone of a firm's ability to win business. Marketing activity should look to build and enhance reputation, whether that be through thought leadership, PR, viral marketing, or in-house gurus, for example.
A successful marketing campaign will seek ways to build and communicate this. It should be a two-way process, inviting dialogue and engagement. There may be a wide range of media used in the campaign, but the important thing is that the various activities are fully integrated and co-ordinated.
Your marketing director – either an employee of the firm or a virtual marketing director if you don't need someone full time – should lead the planning of your campaign. I'd advise against leaving it to a media specific agency, as they will focus on their area of expertise – PR agencies will recommend press, events companies hospitality, advertising agencies ad campaigns, and so on. It's unlikely to be fully integrated.
The last important part is engaging all the people in the firm to support the marketing effort and market one-to-one to their clients. But that relationship marketing will be the subject of a separate article to follow shortly.
You may also like…
We're going plugin crazy!
A guide to help you write better copy for the web with the help of your Mum.
Ten top tips for writing winning award entries