Make the most of your website
Written by Claire Scaramanga
Utilise your website to it's fullest potential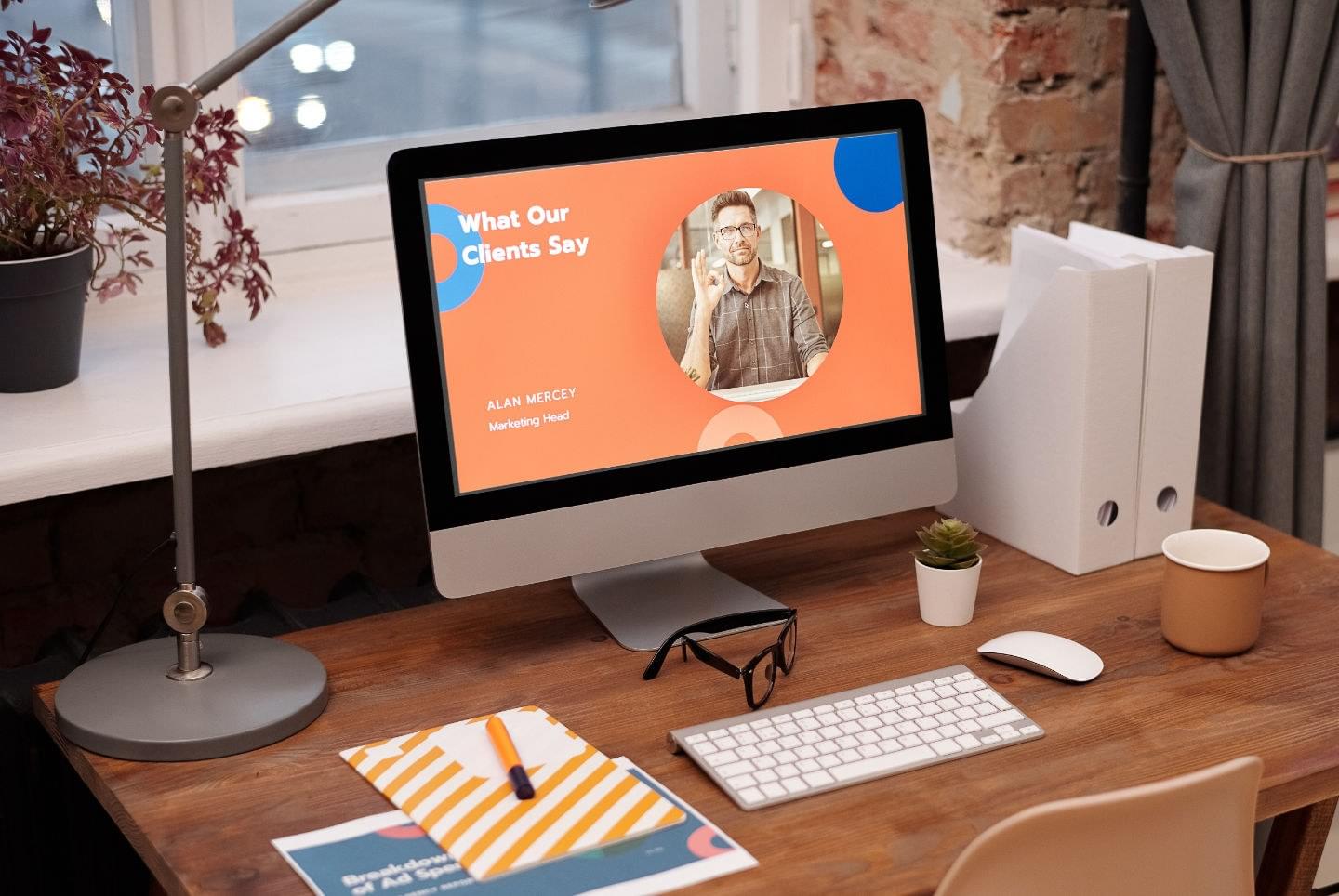 Think long term
Where are you taking your business over the next two to five years and what will you want your site to do as a result? While you may not need this functionality built today, let your web team know so that they can recommend solutions and platforms that will accommodate your future needs

Use a company that combines great design AND excellent technical capability
The one without the other is just wasting your time
Design and structure your website from the visitor's perspective
How do they want to find out about your services? What will seem a logical flow of information/journey to them? Never design your user experience according to how you are structured internally as a business, unless this matches the user's needs
Social media
If you are using or planning to use social media, automate your updates - but remember that this is only a small strand of your social media strategy.
Plan how you will add new content
Keep the site fresh – Google loves "fresh meat"!
Find the right balance between great copy and good Search Engine Optimisation (SEO)
SEO is very important, but some sites have copy totally focussed on what search engines want and this often makes for poor reading by the human – there's no point in getting site visitors through your SEO if your copy then makes them disengage!
Map out your customer journey
Do it throughout the site and make it as efficient as possible, especially if you are using your site to sell (minimise barriers to sale) and link up with your sales, fulfilment and service processes.

Integrate your client purchase history with your CRM
Use your customer relationship management database so you can promote repeat purchases at the right time, ask for referrals, etc
Do usability tests before you go live
Ask testers to find things, see how easy it is to navigate and how engaging the copy is, do all the links work?
Make the site easy to read
Break text into small chunks using headings. Have bullet points not long swathes of text. Most readers just skim, so make your key points stand out.
Monitor your performance
Google Analytics is a great and free tool for this. See where visitors are coming from, which pages they visit, how long they spend on the site. If they leave before buying, can you identify common threads that cause this to happen?
You may also like…
That's a lot of turkey
Overcoming the mystery of building accessible websites
The power of Facebook to reach new audiences