Can advertising work for service businesses?
Written by Claire Scaramanga
At Scaramanga Marketing I often get asked by clients whether advertising will work for them.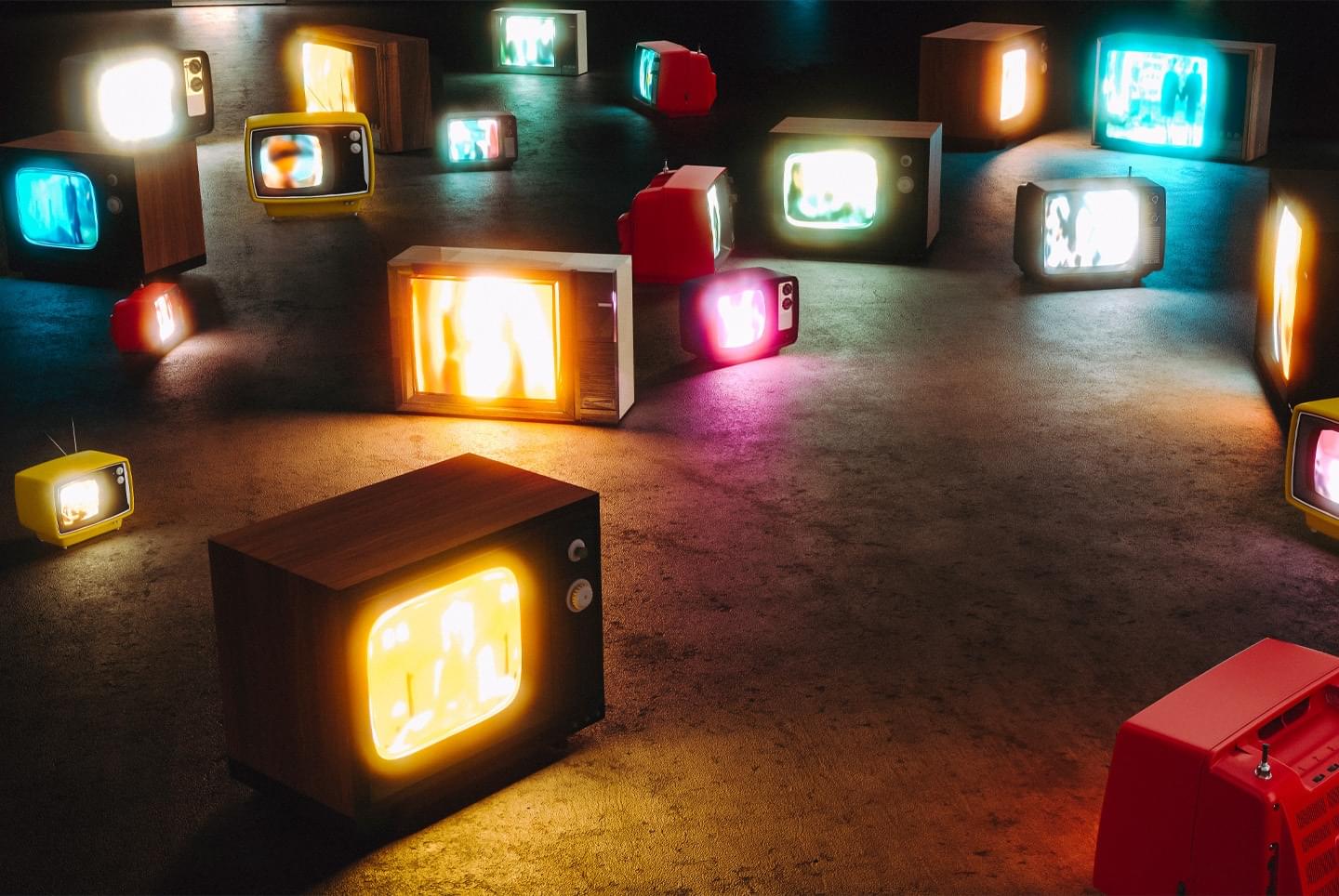 Advertising is probably the oldest of the marketing communications disciplines around. However, it has been in decline over the last decade as the range of media available to customers has proliferated, largely due to the internet and satellite/cable TV. No longer can an advertiser place an advert on ITV during the news and expect to reach a large chunk of their target market as they could have done fifteen, twenty years ago. The same is true of press advertising.
The other main reason for the long term decline in advertising revenue is that we, the customers, have changed. We now want to be engaged with, not sold to. There is less trust of large brands simply because they are large brands, and more reliance placed on recommendations from friends, family, business networks.
Service businesses, by their very nature, offer the customer an intangible service; it has to be experienced to be evaluated. Many service businesses offer customers a service they don't yet know they need, so customer awareness needs to be created before one can move onto creating desire to purchase, let alone action.
Service businesses are also very much about the people who deliver the service. Of course the other elements of the marketing mix need to be right, including the process and physical environment, but at the heart of service delivery are the people.
So, is it possible to advertise an intangible service, one that has to be experienced, delivered by people you haven't yet met, who you don't know if you can trust?
Certainly, there are big name service brands, such as management consultancies, who advertise, but their goal is more to build/maintain brand awareness, than to generate new business directly as a result. This is a luxury few service businesses, especially those at the smaller end of the market, can afford.
When advertising, you really need to run a sustained campaign over time to build visibility and therefore response. A one-off advert is more likely to only generate calls from other media owners trying to sell you more advertising space!
An advertising campaign also needs to be fully integrated into the overall marketing activity; it may need to be supported by a microsite, telesales, email marketing and perhaps a PR campaign, all running alongside to generate the impact and new business you're looking for.
Your campaign also needs to be highly targeted so you can be confident you're reaching your target audience, not just at company level, but also that the individuals using these media are at the level of seniority you want to reach.
Sounds pricey? It certainly can be. A service business should consider all angles with great care before embarking on an advertising campaign. Even search engine advertising, far more cost effective and very response driven, needs to be carefully planned through to ensure it delivers the click-through and value for money required.
You may also like…
What the humble bathroom can teach us about accessibility
Phrases inspired by the letterpress
Everything you need to know about Mastodon