Accessibility
Scaramanga are the experts in inclusive and accessible marketing, which means people's needs are always at the forefront of our thinking.

For us, any extra effort we inject into a project to ensure it is accessible to every user is never too much — a mantra we repeat on a daily basis.
We offer a number of services to help you become an Accessibility Champion:
Accessible websites as standard

Accessibility audits and reviews

Website accessibility training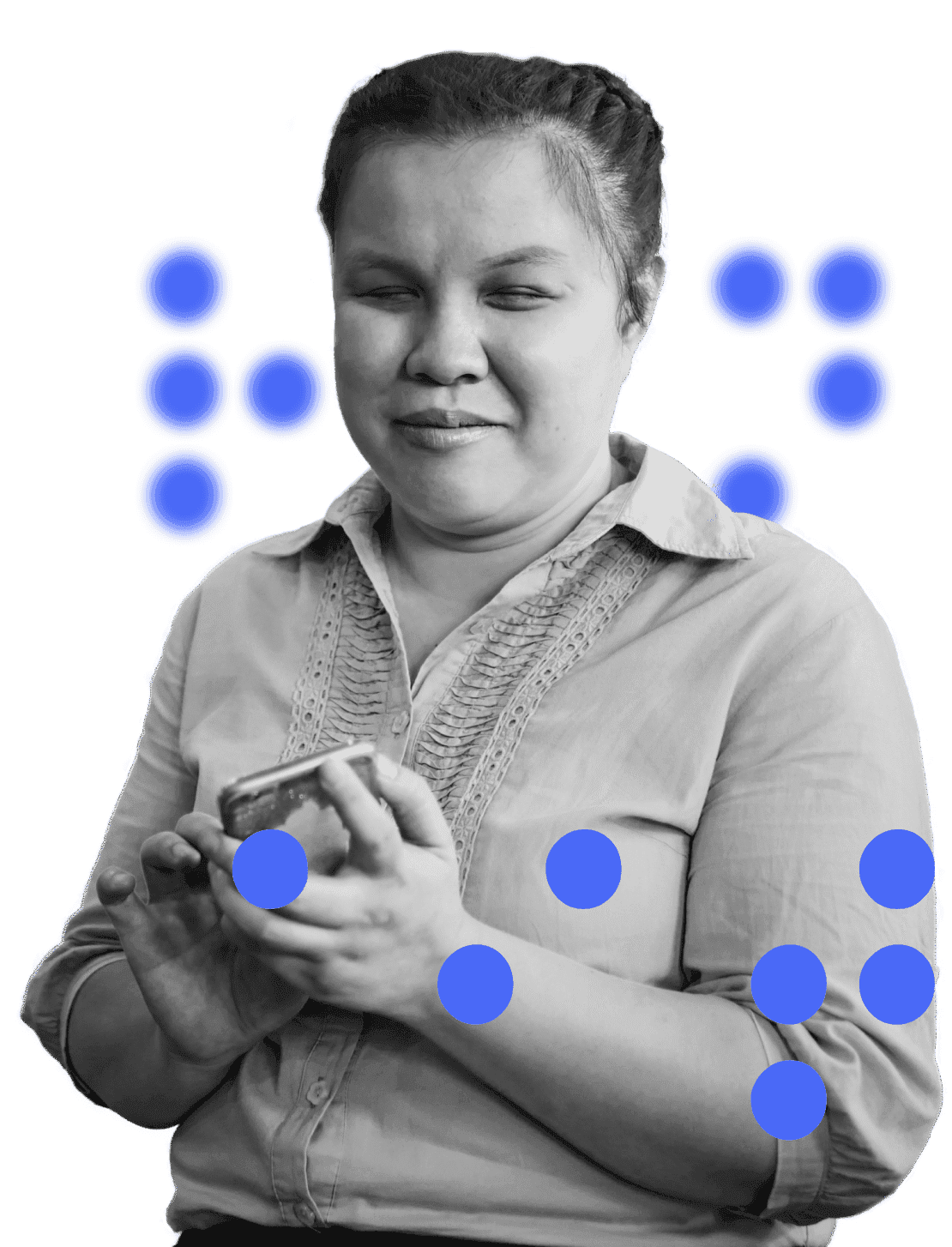 We make a big deal about this, but for good reason. Accessibility conformance is a legal requirement for any public sector body, but stricter conformance for everyone feels like it is not that far along the road. Building a conformant website now will save headaches later on.
Accessibility needs could be as diverse as colour blindness (1 in 12 men, 1 in 200 women), limited motion, to full auditory/visual impairment. In the UK, 17% of the population has some form of disability, so there is a high probability that a visitor to your website will require carefully crafted content.
1,000,000,000 +
Over 1 billion people globally live with some form of disability and the number is dramatically increasing.
Almost everyone is likely to experience some form of disability, temporary or permanent in their lifetime.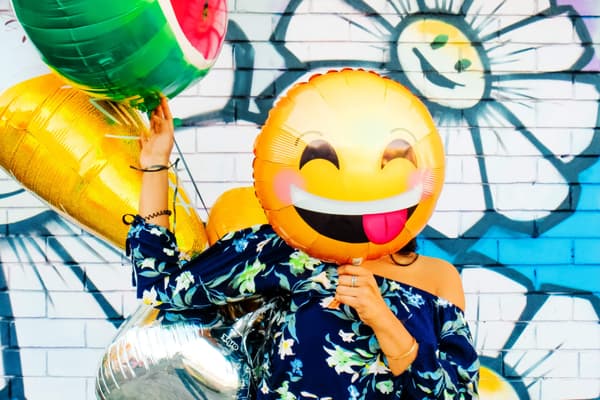 How do we make a website accessible?
Accessibility baked in and not added as an afterthought
We are fully committed to accessibility and are early adopters of building websites that meet W3C's Web Content Accessibility Guidelines.
We follow best practices when developing websites and test against recognised criteria using a combination of automated tools and manual review.
We use WCAG 2.1 Level AA as a benchmark for compliance testing and strive to obtain this as a minimum. This is in line with government guidance for websites built for public bodies and is deemed general good practice.
We test conformance using a combination of automated and manual checks — as automation can only take you so far. We check pages using WAVE, SortSite, AXE and Apple's VoiceOver. The latter is, in our opinion, vital as it is important to know what the website sounds like.

Tell us your requirements
80% of disabilities are invisible
Invisible disabilities
Did you know that 80% of people with a disability have an invisible disability. These include:
Mental health conditions, including bipolar and schizophrenia
Chronic disease
Some forms of autism
Alzheimer's
PTSD
Dyslexia
You may ask how an invisible disability effects how someone uses a website. Consider how a user with Alzheimer's will negotiate a login or password reminder form. Challenging. We learnt of an early-onset sufferer who had a cunning plan to combat this problem. When entering his password the error message would state, 'Your password is incorrect' so he used the password 'incorrect'. Clever. Of course, this relies on the ingenuity of the user but it wouldn't take much to add a note to instruct the user to contact your team if they are struggling?
At Scaramanga we do sweat the small stuff like this.
Website accessible tips
Developing an accessible website requires a collaborative effort from both the agency and client. Here are a few tips that you will need to consider:

Provide alternatives for non-text content; if you have an image this means providing an ALT tag describing the image.

Provide text captions for multimedia and full transcription for video content.

Make it easy for content to be seen and heard, this includes reading text and the ability to adjust the size of text.

Colour blindness affects approximately 1 in 12 men and 1 in 200 women, so we ensure links or buttons have more visual cues.


Select a CMS that has support for accessibility.


Structure content so that it is readable and organised.


Creating descriptive navigation links.

Ensure that you look at keyboard only access as lots of people with mobility issues will have difficulty using a mouse.

Accessibility is complicated, but this should not mean it should be avoided.
The official guides tend to be very heavy reading, but we thought we would share a couple of links in case you are interested in learning more.
Three examples of accessible websites
We make evert effort to ensure website accessibility optimised for every website we build, but here are a few projects to whet your appetite.
Why choose Scaramanga as your accessibility partner
Our team of designers have many years of experience helping organisations grow.
Our track record speaks for itself, working with International brands like BAFTA, Bremont and Sesame; arts organisations like EFG London Jazz Festival, FOCAL International, Royal Philharmonic Society, Corn Exchange Newbury and Serious; and organisations like Control Energy Costs, HCE Group, and The Sheriffs Office.
We help organisations grow by developing impactful, powerful brands which work across all media and embody your brand values. Of course, we do this with an accessibility first mindset, so you can be sure you are doing everything possible to meet the needs of everyone.

Brand identities developed with accessibility from the outset

Websites built to WCAG 2.1 AA conformance

Sales and marketing shaped by an ESG agenda

We have the knowledge

Supports a commitment to inclusivity and diversity
Like what you see?
Book a meeting with our experts and let's find out how we can help you.